I am a tour host for: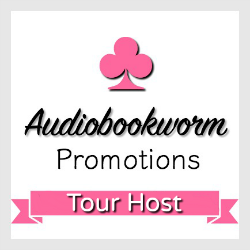 Audiobookworm Promotions
I am a member of:
Goodreads
A Cinderella Story. If that tagline gives you goosebumps and peaks your "oooo" reaction, then we've got a lot in common. Fairytale retellings generally fall into the "really really good, or really really bad" category for me. Luckily ...